Today I am linking up with Erika and Andrea and sharing my favorite thing (or two) for under $10! I am going to share two beauty must haves for me that are under $10.
1. Hands down, must have, is my concealer! With a 5 month old, 21 month old, work, and trying to train for a half marathon, there is no way I could go a day without concealer! Even when I just stay at the house all day I put my basic face make up on. I feel like I am more put together if I do!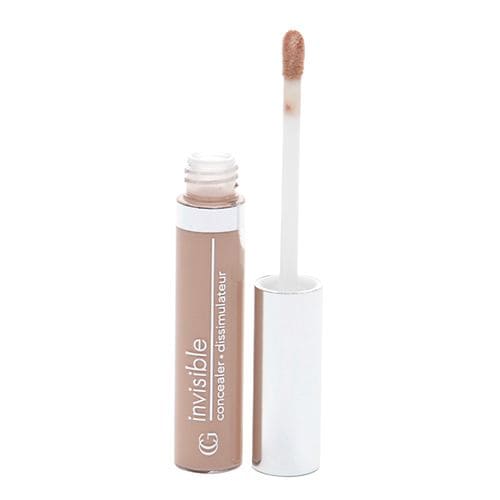 ..
2. My second must have is my baby lips chapstick. I have every single one that is sold, but I think my favorite is the "grapevine". It is the very last one in this picture. It gives you enough color, but still has the chap stick feeling. Love it!!!
I fell behind on blogging last week, but I almost have my Nashville weekend recap finished so stay tuned!